Vision Statement

The vision of Project WORD Foundation, Inc., is that the organization by faith, reaches every nation in the world with the Gospel of Jesus Christ, using wherever and however possible, members of the body of Christ from each nation to disciple others.

The organization is Holy Spirit directed and so uses biblical strategies to accomplish it's goals.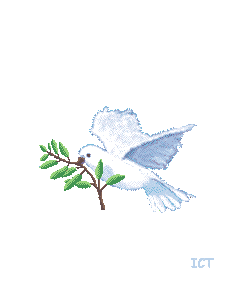 Are You Interested In Supporting This Mission?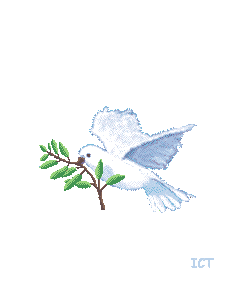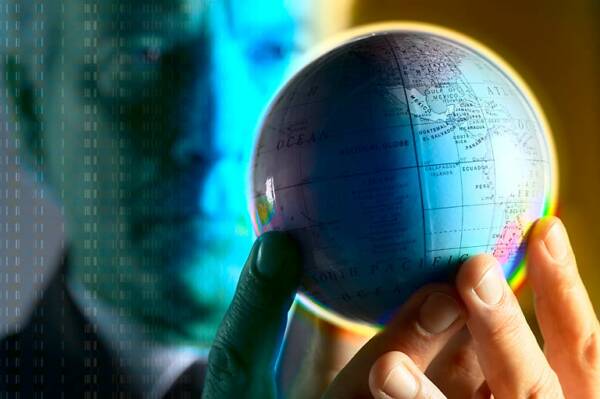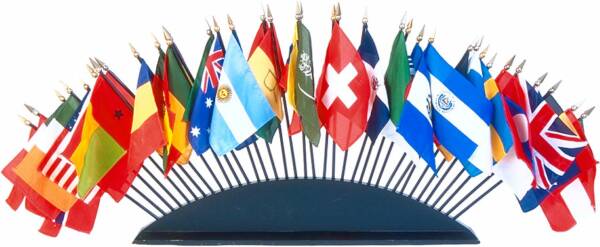 Project Word Foundation, Inc., Is a non-profit, tax exempt Pennsylvania based organization listed under section 501 (c) 3 of the Internal Revenue Code.

This organization assists believers in carrying out the command of our Lord and Savior Jesus Christ, according to the Gospel of St. Matthew 28:18-20.

Gifts to Project WORD Foundation, Inc., are tax deductible under section 170 of the code.

Please mail your gifts to:

Project WORD Foundation, Inc

P. O. Box 1

Wynnewood, PA  19096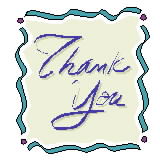 Mission Statement

The mission of Project WORD Foundation, Inc., is to share the gospel of Jesus Christ with all nations, using every resource made available and as soon as possible.

NATIONAL: 

INTERNATIONAL:

If you are interested in receiving further information concerning these missions, you can do either of the following:

Speak with a board member of Project WORD Foundation today.

Call us at (215) 620-2887

Email us at:

OBEYING THE GREAT COMMISSION

Matthew 28:18-20

In obedience to our Lord and Savior, Jesus Christ and the mission of Project WORD Foundation, Inc., A Missionary trip was completed to the Carribean Island of Haiti from May 9-23, 2007.

The team comprised of members from the USA, Canada and Haiti.  The trip was led by Dr. J. Franco Jean Louis, MD.

The team ministered in 4 locations and despite some perils encountered, a total of 70 persons accepted Jesus Christ as Lord and Savior. 

God provided His faithfulness in every aspect of the mission and all returned to their respective homes and families safe and victorious.

Thanks to all those who supported, encouraged and prayed for the team!