About Us

Inspired by our calling, we aim to:

increase community awareness and spread the word

help people to grow and learn through mutual support and care

be a good neighbor to people in need and to challenge injustice

meet the needs of its members, and to help those members in times of hardship.  

worship together as a community of believers.

support one another's values and beliefs.

Subscribe to our quarterly newsletter to stay up-to-date on community events, accomplishments, projects and general reporting.

Contact Us:

Project WORD Foundation,Inc

P. O. Box 1

Wynnewood, PA 19096

Phone: (215) 620-2887

Email:

Web Site Address: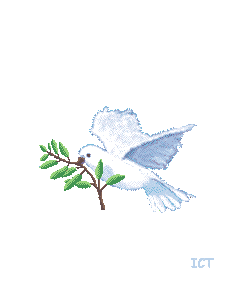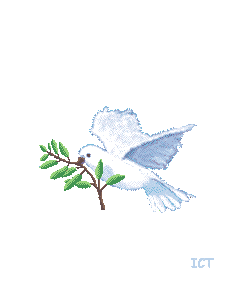 Project WORD Foundation, Inc. hosts quarterly luncheon events for the purpose of fellowshipping with supporters, sharing mission reports and encouraging and instructing believers.